We're pretty sure it's impossible to find a person who doesn't like petting their dog. It brings so much joy and pleasure, and even helps reduce stress. But it's also important for our dogs, especially before being left alone. And not just to show our love and affection.
Bright Side has a soft spot for dogs. We can't pass one by without petting them, and now we'll definitely do it more often. And we'll tell you why.
Saying goodbye is hard.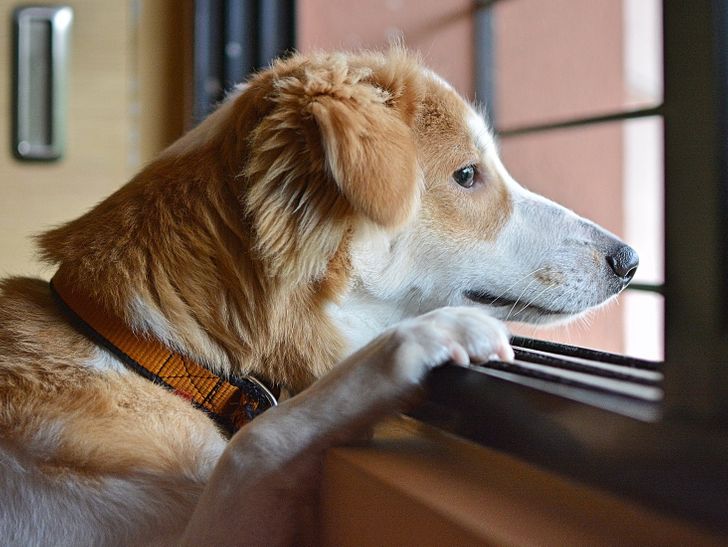 © dramitkarkare / Pixabay
You surely know that leaving your dog alone doesn't make them happy. They look for you trying to understand where you've gone. Moreover, scientists say they can bark and howl for half an hour after you've left. We can't stay at home all day to prevent this, but we can ease their stress.
Petting works magic.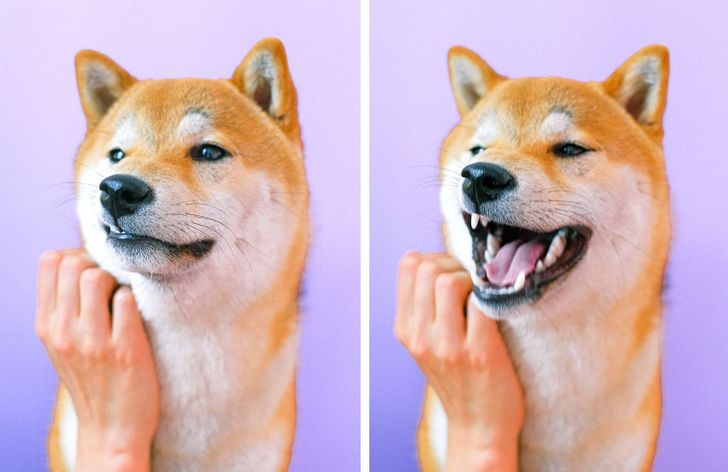 © Anna Shvets / Pexels, © Anna Shvets / Pexels
A simple pat on the head can make your puppy less anxious before separation. And it's not just advice from us, it's supported by science. A study was conducted to check changes that happen to dogs when their owners leave them.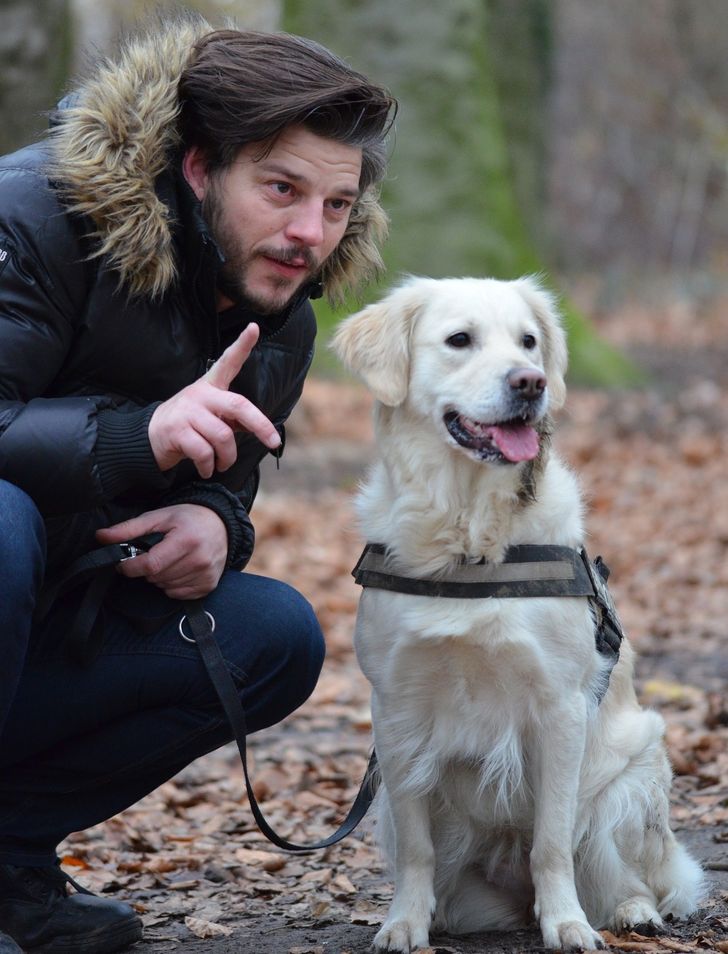 © ToNic-Pics / Pixabay