2. Take it easy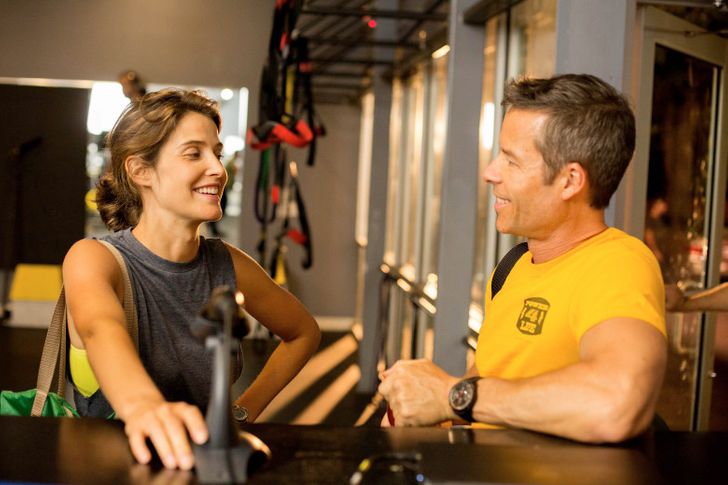 © Results / Magnolia Pictures
While preparing for meeting someone new can help you make a good first impression in a big way, putting too much effort into and overly focusing on how you behave will make you nervous…you will lose your head eventually! So don't overthink it, and just remember to be yourself and concentrate on the people around you.
1. Check your breath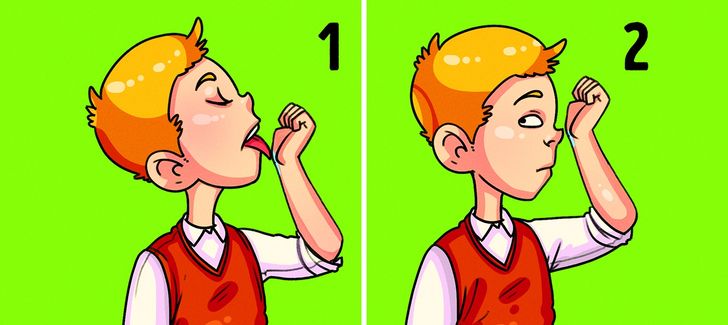 Bad breath can kill any chances of making a good first impression, so here's the way to know for sure if you're ready to meet a new person: lick your wrist with the middle part of your tongue, wait for 5 to 10 seconds, and then smell your wrist. If you don't like how it smells, it's time to use a toothbrush or mouthwash.