8. Pay attention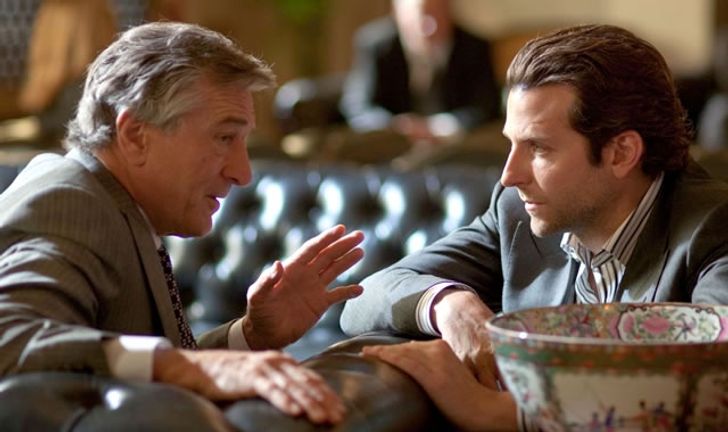 © Silver Linings Playbook / The Walt Disney Studios
Always listen carefully to what the other person is saying to then be able to use that information as the conversation continues. If you show interest in what others have to say, they are more likely to be open, resulting in a desired fluid dialogue.
7. Ask questions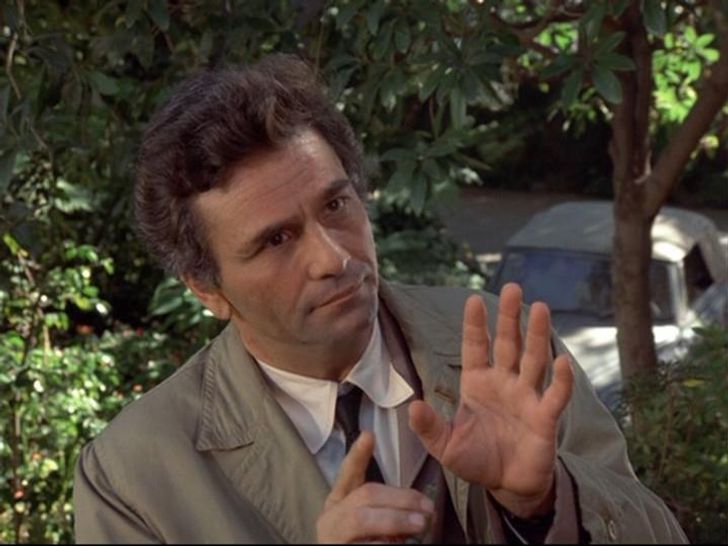 © Columbo / Universal Television
Stressful situations can often make you nervous and forgetful about what you want to say. Asking a well-timed question, however, will not only let you gather your thoughts but may also turn the conversation in your favor.
6. Find common ground
When communicating with someone, always try to find something you have in common. Mutual interests and topics you both enjoy make for a smoother flow of conversation.