5. You've broken up and gotten back together more than once.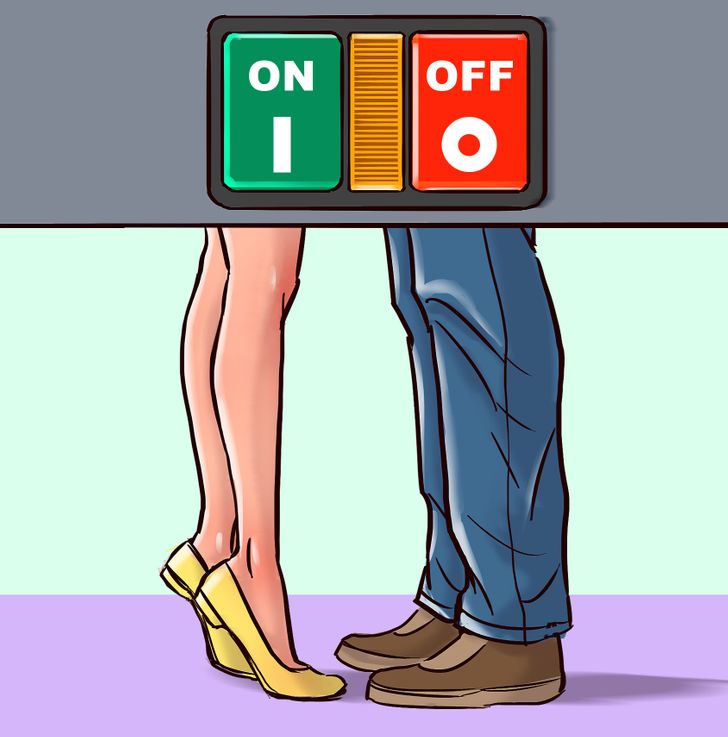 The off and on relationship can be confusing to both of you and the people around you. Others who might want to be with you might think twice if they know about your off and on relationship. The thing about relationships is that they give you the perception of stability. So if your relationship works like a switch, it is no longer stable.
4. You keep wishing for someone else.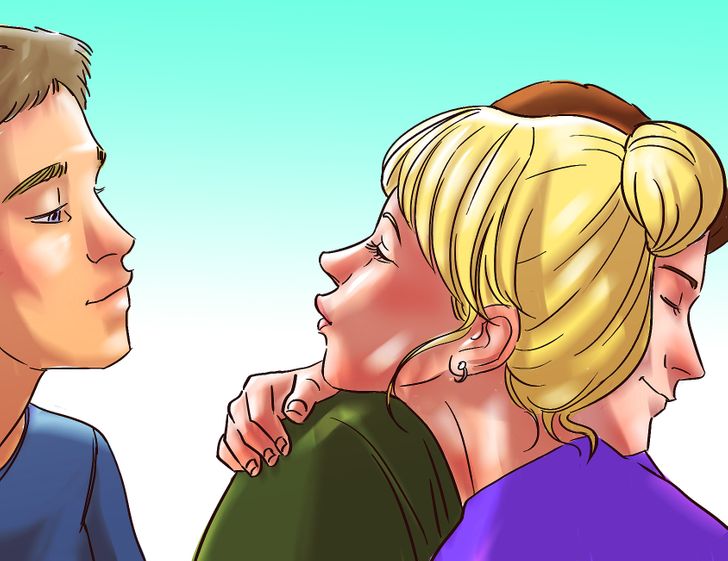 You cannot help but wonder, is there someone better for you out there. You might have a Tinder account, even though you are going steady with your partner. Maybe instead, you should speak to your partner about going casual or ending the relationship to keep your options open. That way it would be more fair to the both of you.
3. You use Google to look for a sign that you should break up with them.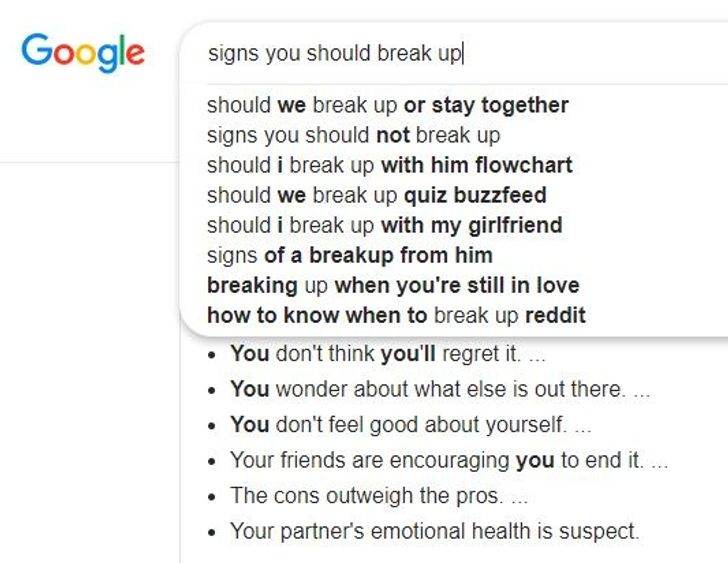 If you're here after searching on Google for signs that you should break up, then that itself is a sign that you should. This kind of action comes from doubts about the relationship. There must be a reason why you feel you need a sign to dump your partner.
2. The 2 of you don't communicate well.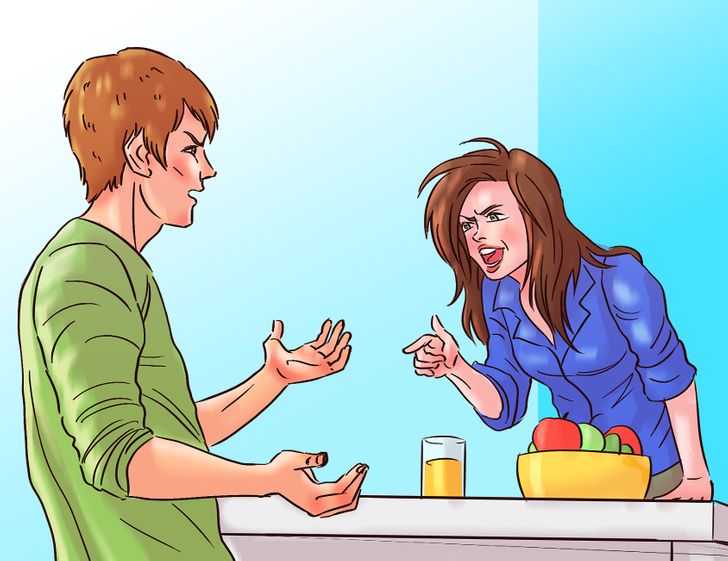 The shouting, the not listening, the mimicking, the sulking, the name-calling, and the storming out the door are some examples. One of the traits of a good relationship is good communication. If both parties cannot make the compromise and effort to understand each other, what is the point of being together?
1. You feel lonelier than if you were single.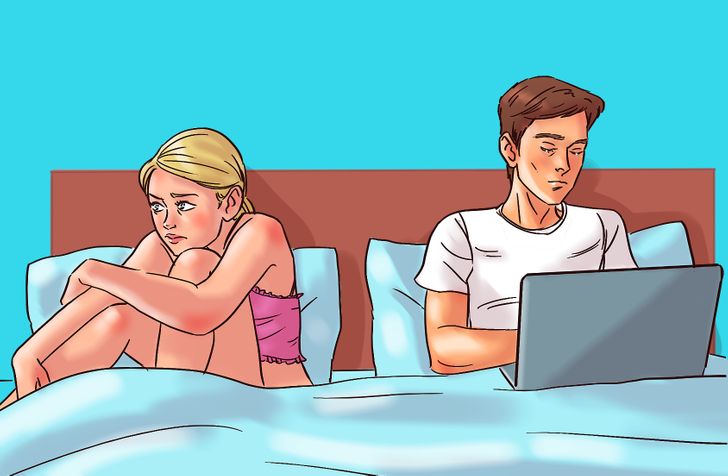 While it is okay to feel lonely once in a while, it is not okay to always feel lonely when you are in a relationship. Especially not when you feel lonelier than if you were on your own. Both parties should surround the other with love, and not make each other feel emptier.
Do you recognize any of these signs in your current or past relationships? What other signs are a sure cry for you to say goodbye to your partner?