17. You're the only one trying to make it work.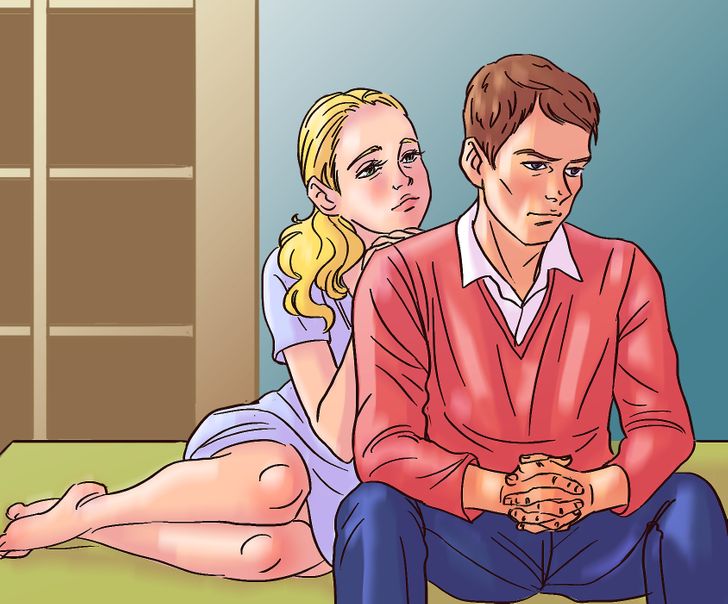 Any relationship requires hard work from both parties. If you feel like you're the only one pulling the weight to make the relationship work, then perhaps it is best to end the relationship.
16. You keep hoping your partner will change.
You have an ideal version of your partner in your head and you hold on to the wish that it will come true sometime in the future. The truth is, change is the only constant. They could turn into the image of your perfect partner, but there is no guarantee that they will not turn back to being who they were before.
15. You're holding on to good memories.
You need to stop and think about whether the reasons you're still with your partner are all in the past tense. "Because they were good to me," or "Because I owe them one," or "Because we used to have such a good time in bed." The present and the future should also be a part the reasons you're with them.
14. You feel suffocated.
Clingy or obsessive partners can take away your freedom and make you feel like there is no air to breathe. Everyone needs space. Someone who cannot respect your space or who makes you feel trapped is not someone you should be with.