7. Palming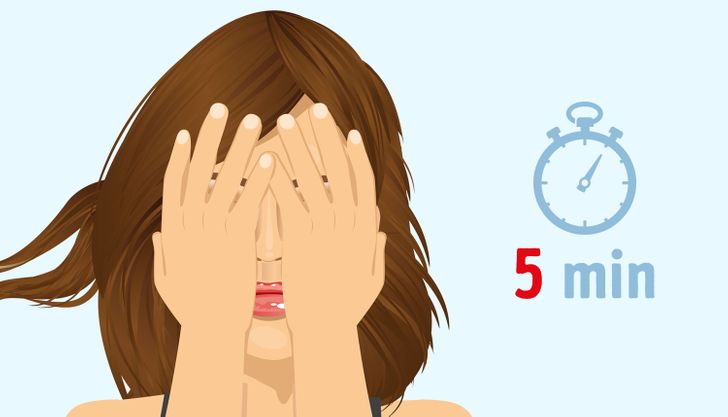 © Depositphotos.com
Palming exercise is a perfect way to soothe the optic nerve.
Sit in a darkened room with your elbows resting on the table.
Warm your hands by rubbing them together and place your palms over your eyes.
Visualize total blackness and breathe deeply. Do the exercise for 5 minutes.
8. The 20/20/20 exercise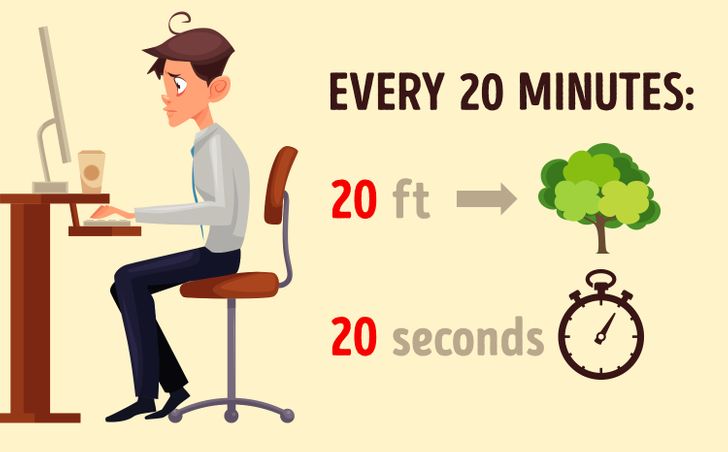 © Depositphotos.com, © Depositphotos.com
If you spend all day in front of a computer screen, take a pause every 20 minutes and stare at something 20 feet away for 20 seconds. This exercise will give your eyes a regular rest during the work day.
Bonus: Spa for the eyes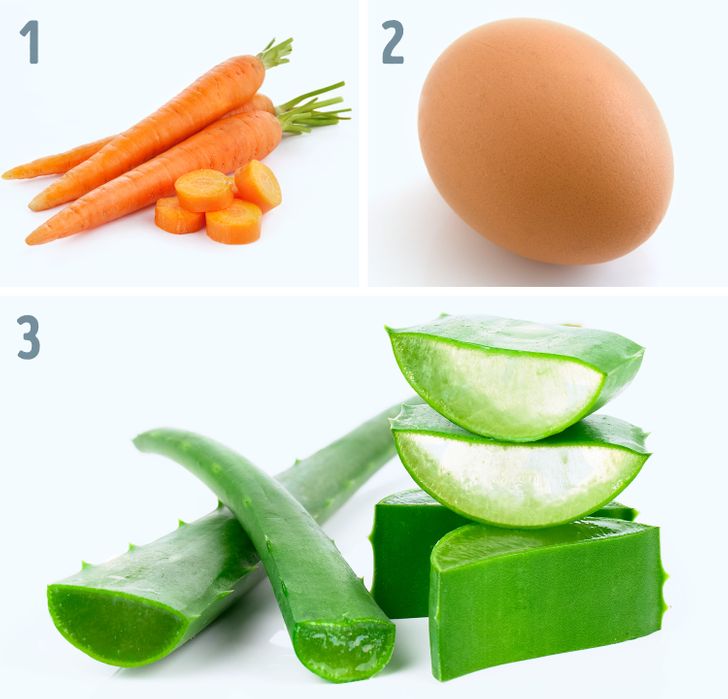 © Depositphotos.com, © Depositphotos.com, © Depositphotos.com
Doing exercise is a good way to soothe your eyes. But if you want to enhance the positive effect of these exercises, try a mask for your eyes. This mask, for instance, uses only 3 ingredients:
1 spoon of shredded carrots
1 egg white
1 teaspoon of aloe vera
Mix all the ingredients in a bowl, apply the mixture around and under your eyes, and leave the mask on for 15-30 minutes. Rinse the mask off with water.
© Depositphotos.com
These exercises have proved to be effective in soothing tired eyes. However, if you suffer from long-term eye strain or if you notice that your sight is deteriorating, you may need to visit a doctor.
Would you like to try these exercises? Or maybe you have tried some of them already? Share your thoughts and observations in the comments