2. Happy partners adore each other's relatives and friends.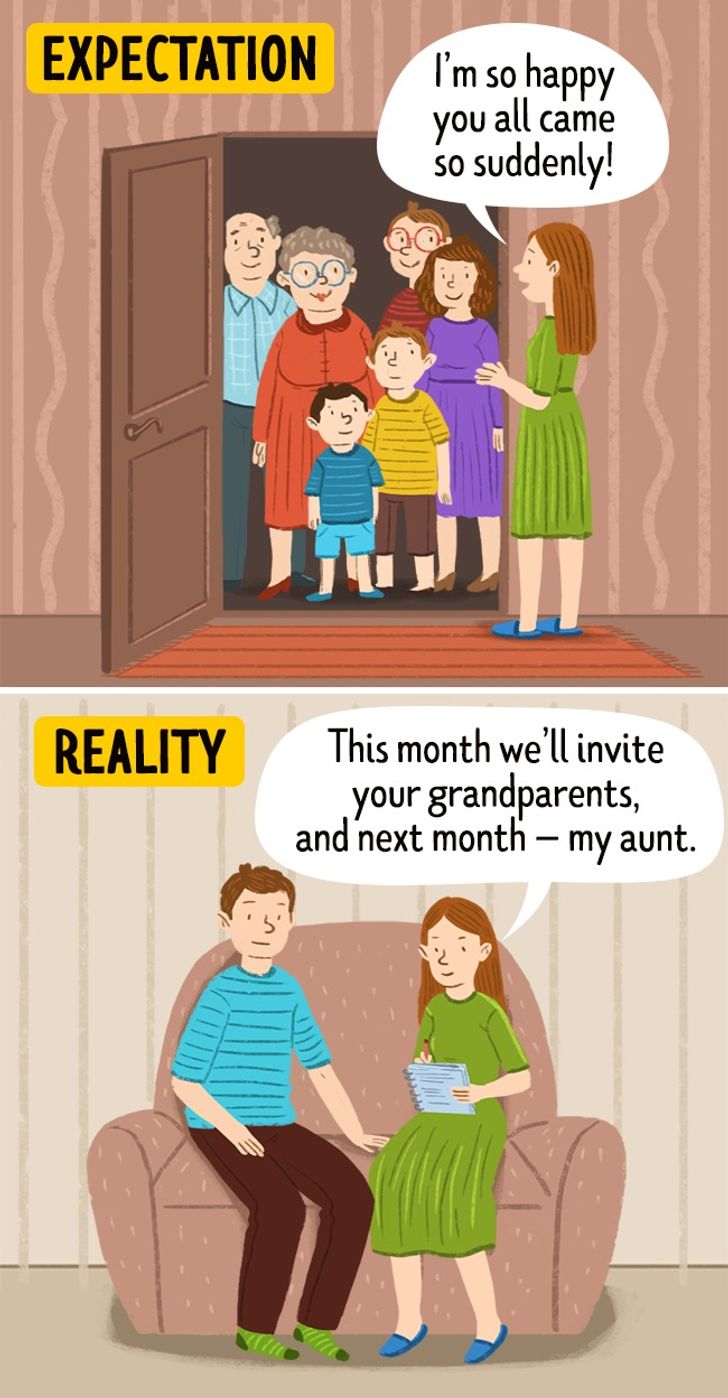 Do not expect your partner to unconditionally love your family and friends. You also don't have to be a fan of your partner's family. You choose only each other for the relationship. After this, you just need to organize interaction with others so that nobody gets insulted. The key is to communicate your hopes and boundaries to each other and your families.
1. Happy couples are always together.
If you think that the partners in happy couples never part, it's an illusion. Sooner or later, every person wants to spend some time alone. In harmonious unions, partners understand this and calmly give each other personal space. You should never blame yourself for desiring this. Some rest from family duties is necessary. It doesn't mean that you've stopped loving your partner: on the contrary, it helps preserve feelings or even breathe new life into the relationship.