So much has been written about relationships that it's difficult to determine what's true and what's not.
We had gathered some relationship stereotypes that you can discard immediately.
5. There must be passion at the beginning.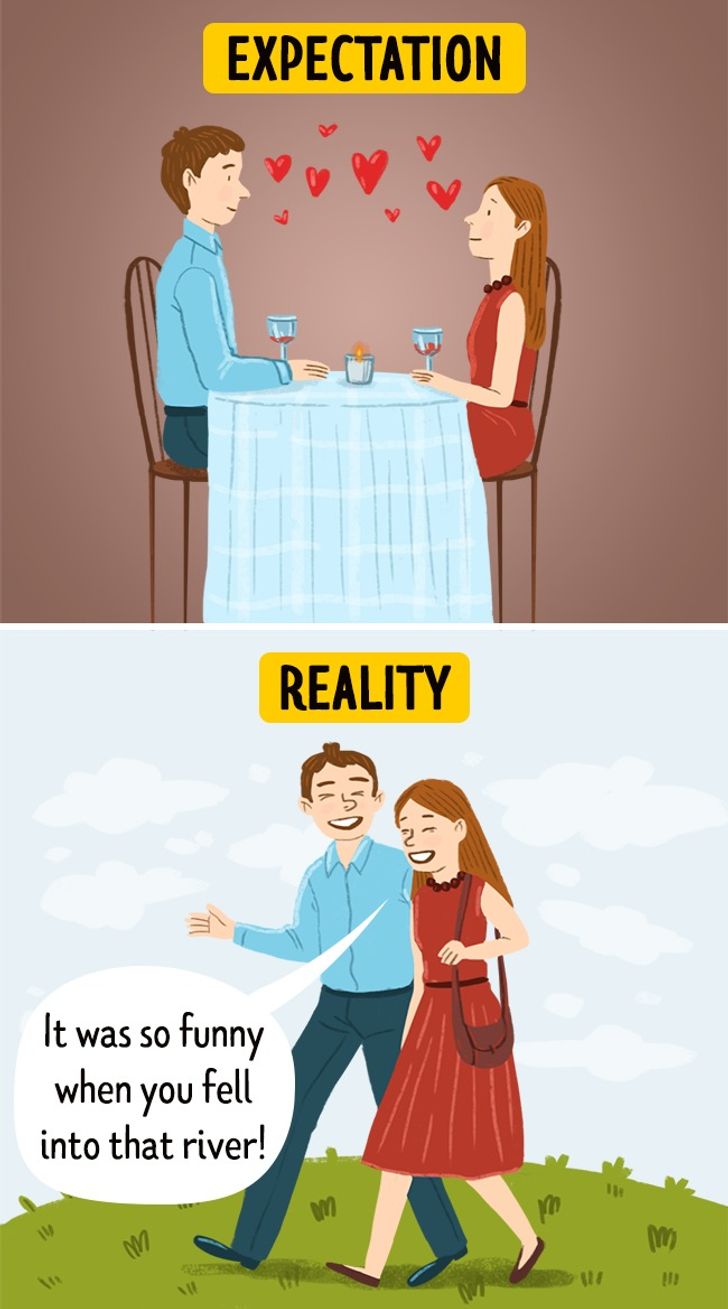 Not all relationships begin with incredible infatuation. Therefore, it is worth paying attention not only to passion and sparks but also to a sense of security and comfort that you feel (or not) next to a person. For a strong relationship, it is much more important if you can laugh together and trust each other.
4. Happy partners have the same interests.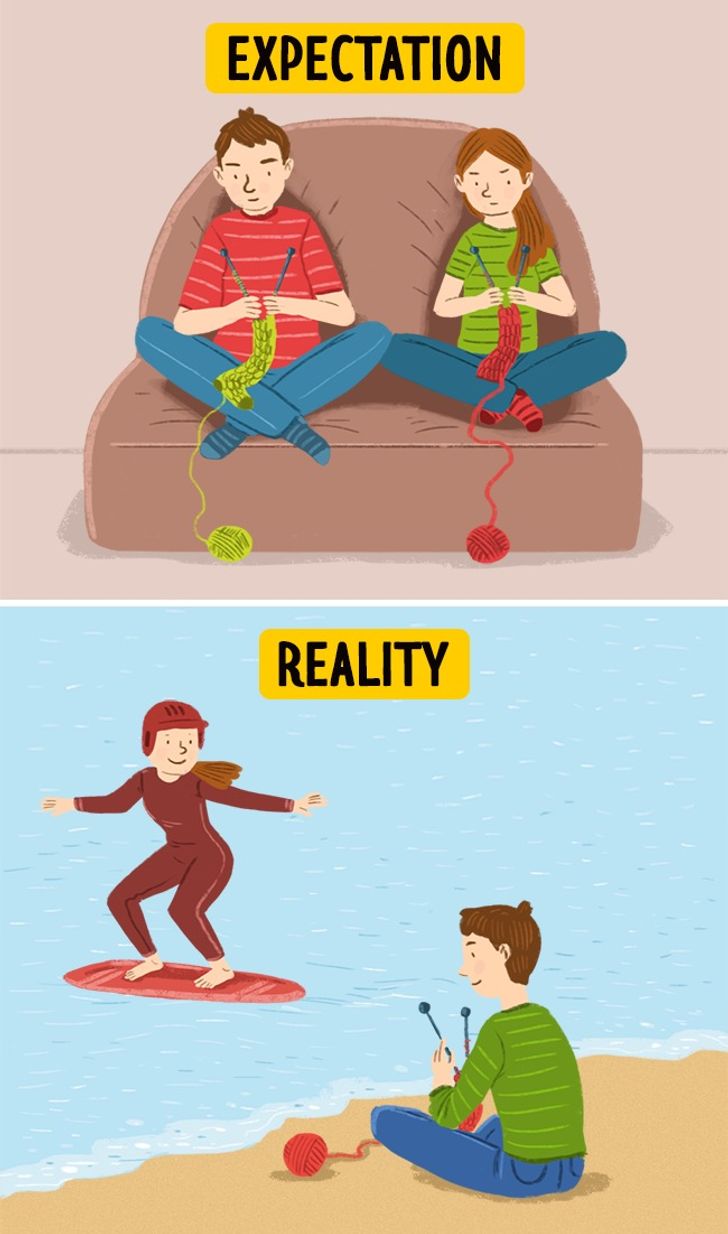 Each person has their own interests and hobbies. Don't think that if you love opera and your potential significant other is fond of rafting you will have nothing to talk about and will be unhappy together. On the contrary, personal interests will make you more attractive in the eyes of your partner.
3. Happy couples never fight.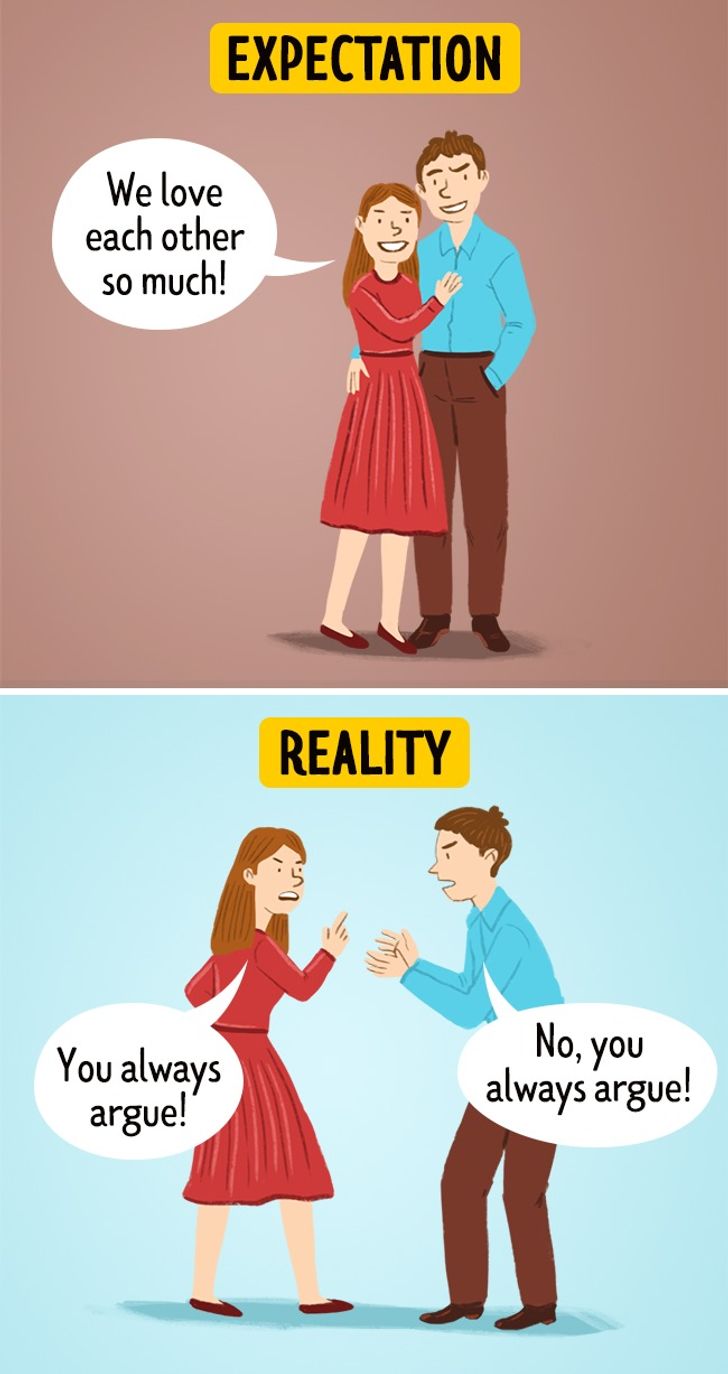 People who never fight usually just don't care. Couples without troubles are usually on their way to a breakup. We are not saying that foul language or abuse are okay, but small quarrels shouldn't worry you. They happen to everyone, and this is how you and your partner learn to understand each other better. Making up is always nice too