If you don't believe in the one, there are ways to prove you wrong. But instead of love songs, or poems, or movies, we have cats. And there's no greater love story than that of a stoic creature who can't help but curl up with a fluffy partner and make us humans squeal with joy.
We have found adorable kitty duos that will melt the hearts of even the coldest of people.
1. These lovers adore cuddling up together.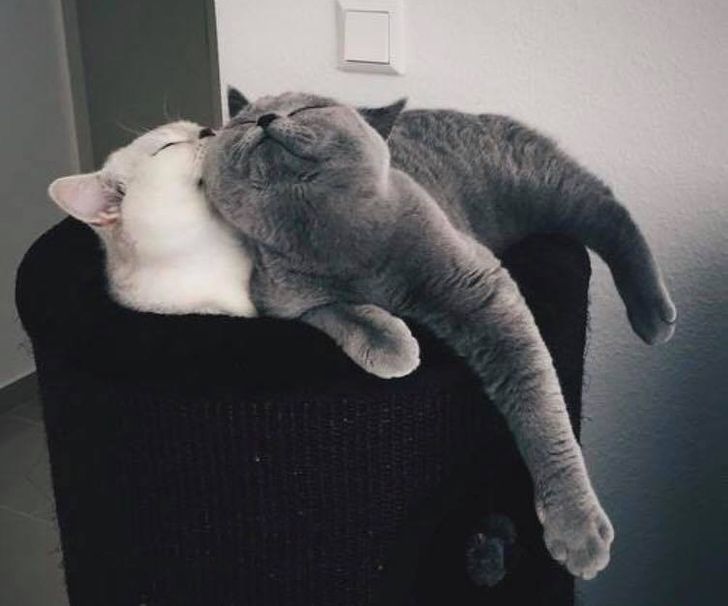 2. "Oh honey, you smell lovely today!"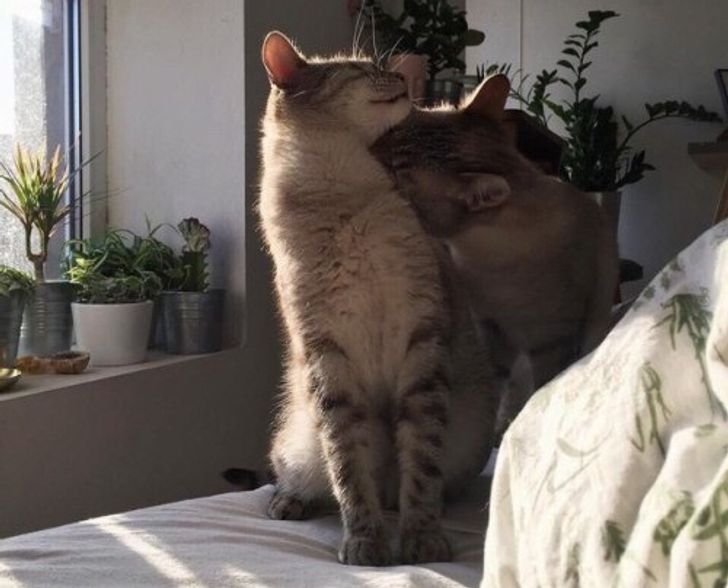 © wrnbrn / Tumblr
3. Even cats Netflix and chill…
4. "I'll never let go!"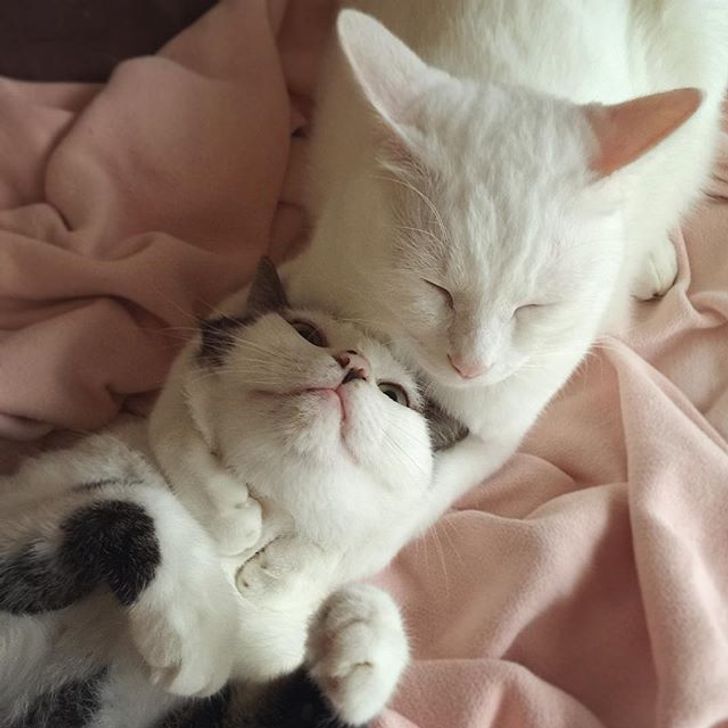 © sasaq / Tumblr