The majority of couples depend on each other this way or that. But when you need your partner to fill in your emotional abyss, you're probably not doing much to meet your emotional needs on your own, psychologists claim. Being dependent on your partner could take a toll not only on your love life but also on your overall well-being, experts claim.
we are in a constant search for expert opinions on how to make relationships bloom in harmony. We'd love for you to find out more about the subtle signs that mean your emotional addiction to your partner is so strong that it actually doesn't let you enjoy your romance to the fullest.
You mimic your partner's mood no matter how you actually feel.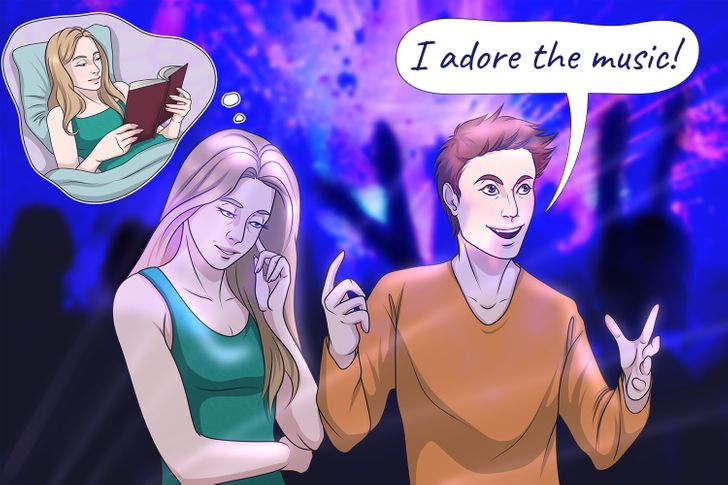 You constantly imitate the mood of your beloved not because you feel empathetic. You do it because you are so afraid of what will happen if you are not on the same page with your partner. You worry too much about keeping peace in the relationship, so you end up faking your real feelings.
You often need your partner's confirmation of what you really are.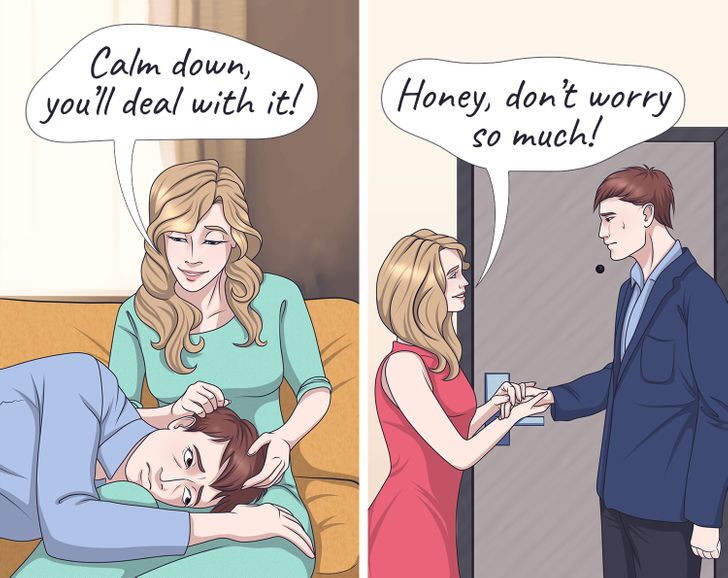 You are often hesitant about who you really are or whether you've chosen the right way. You often need your partner to confirm that you are a good and decent person. You may seek too much support from your significant other and become uplifted and motivated only after they reassured you that everything will be perfect and you will meet all your goals.ADVERTISEMENT
You may feel jealous when your partner sometimes finds happiness outside of the relationship.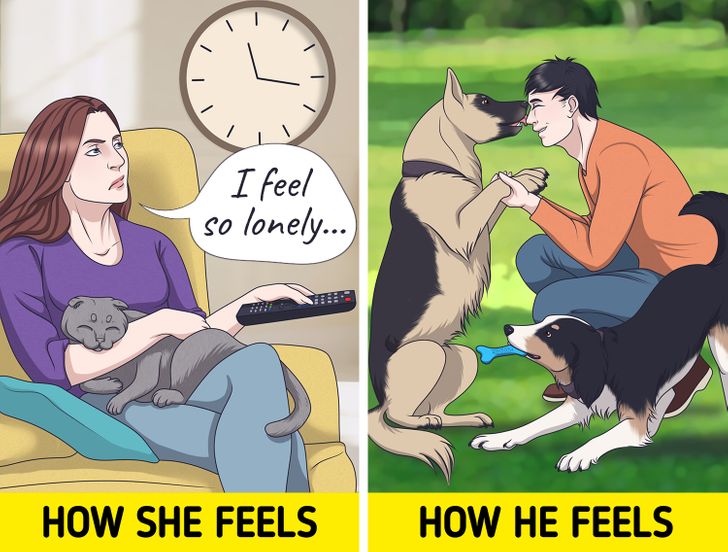 You may feel that your relationship is the only thing in the world that can make you happy. You feel threatened when you know that your partner enjoys their life somewhere besides your relationship. You may feel jealous about their hobbies or when they spend time with friends or parents. Your discomfort appears when you realize that, unlike you, they have some activities that they find enjoyable, aside from their feelings for you.
You rely on your partner to make your decisions for you.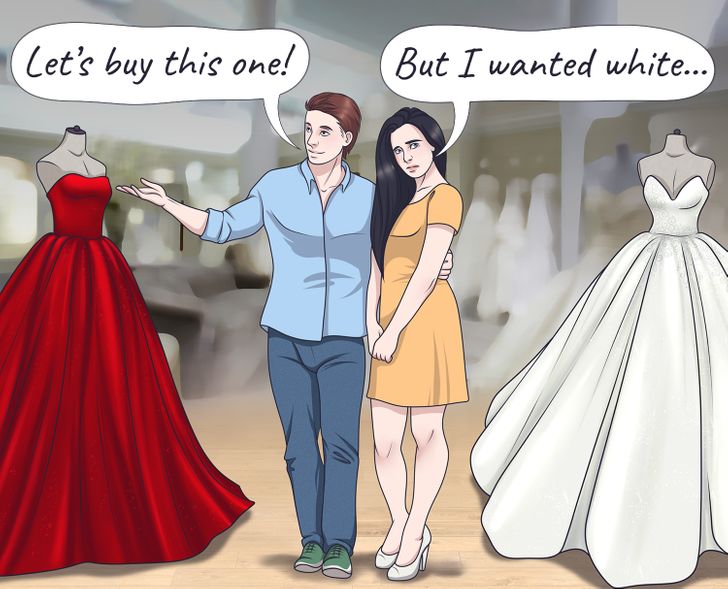 You never want to make any decisions on your own because you are too afraid of the responsibility that comes with any decision. You often defer to your partner and do what they tell you to do because you don't want to hurt them with your independence. Even if your feelings are just the opposite, you would rather follow your partner's initiative and accept their ideas as if they're the only right way to go.